Personal
div>
DAVID ANAYA SANCHEZ M.D.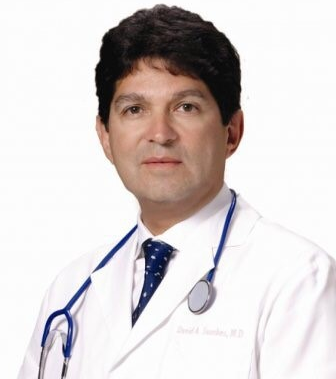 Medical School Director
Medical Doctor (a licensed doctor with 31 years in practice )
Dr. Sanchez graduated from the University of UCLA. Medical Clinic Anaya Medical Center located in the city of Santa Ana, CA. Specializes in Family Medicine and endocrinologists. Dr. Sanchez is affiliated with Orange County Global Medical Center and UC Irvine Medical Center.
MRS. DAGENAIS, R.N.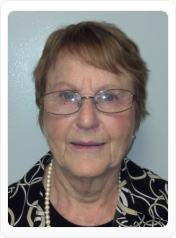 Nursing Assistant and Phlebotomy Program Director
Register Nurse ( licensed Register Nurse with 25 years in practice )
Mrs. Dagenais has more than 25 years of experience in the healthcare field. She is one of the most disciplined, motivating, and amazing human beings you will ever find. She not only oversees the programs but also dedicates her time to tutoring and preparing the students before they take their State Board exams. She has a passion for helping others and ensures that all students receive a high-quality education.
DOCTOR WAFAA GEIRGUIS.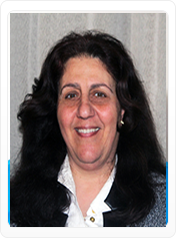 Medical Assistant Instructor
Medical Doctor ( licensed to practice in Egypt)
Accredited CPR Instructor
Health Care Coordinator/Counselor
Special passion for education, mentoring, human development, and helping others achieve their goals.
Coordinated the health care of families in under-developed areas.
Consulted with families on family issues, health care, education, and economic development.
Instructed and counseled patients by describing therapeutic regimens; giving normal growth and development information; discussing family planning; providing counseling on emotional problems of daily living, promoting wellness and health maintenance.
MISS GUTIERREZ.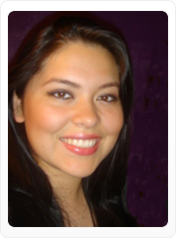 Director / Phlebotomy Instructor
Accredited CPT1 Instructor
Health Care Coordinator/Counselor
Ms. Gutierrez is an approved Director through the Bureau for Private Postsecondary Education and Licensed CPT 1 Technician. She has more than 10 years of experience in Administration, Admissions, and the Education field. She strongly believes in the Lord and enjoys helping others. As a dedicated Licensed CPT 1, she also works for a Laboratory and as a Mobile Phlebotomist. With her experience and background, she will be more than happy to provide you with some of the information on the field.
Maricela Villa Cisneros General admistration Assistant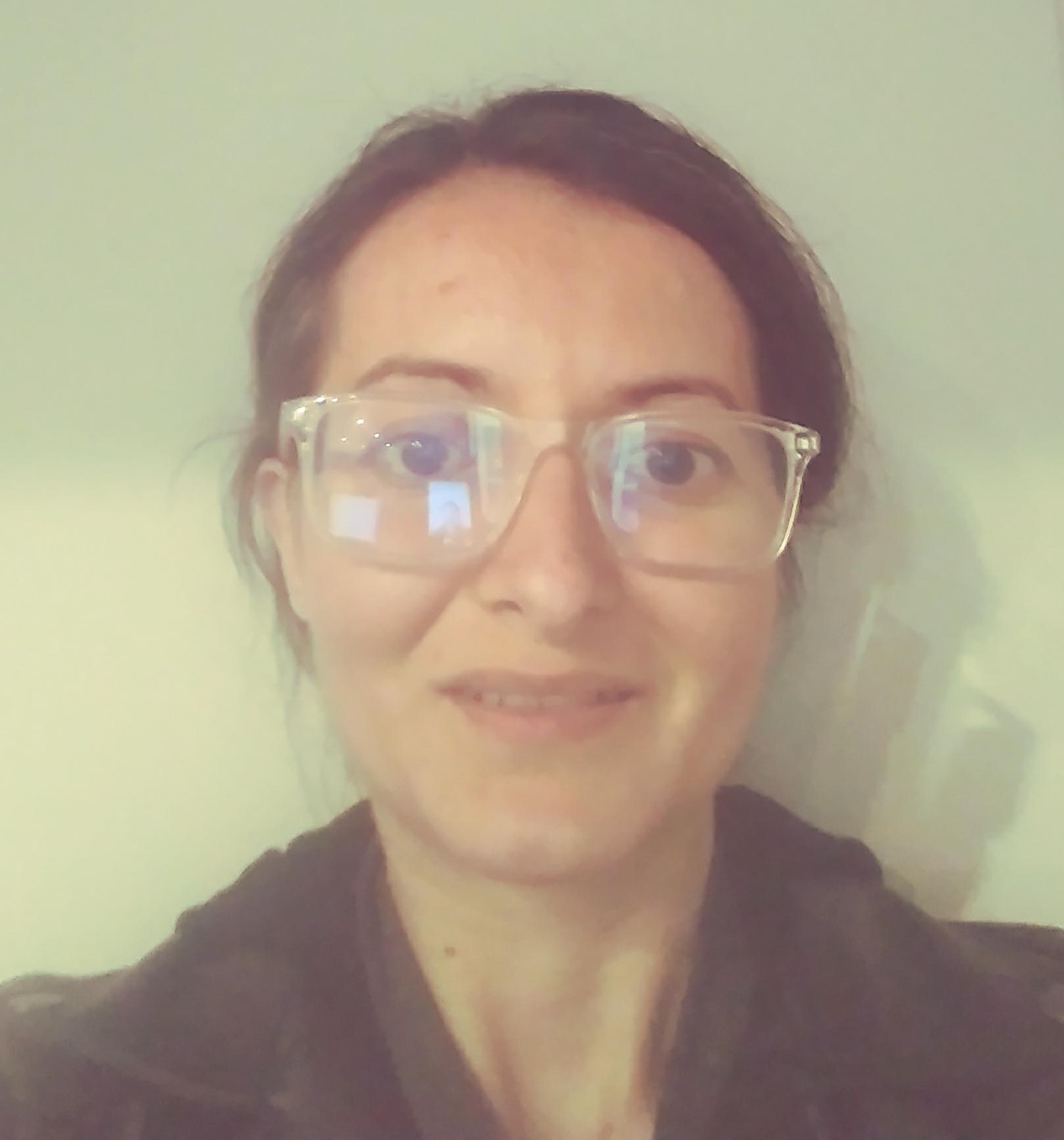 School Administrator Assistant/Career Counseling.
Bachelor of Arts in Liberal Studies and Psychology
Maricela Villa Cisneros graduated from the California State University, Fullerton, in Liberal Studies and Psychology
Minor in Child and Adolescent Development with her knowledge understanding the needs of students Maricela Villa Cisneros will help to promote students' self-esteem, counseling and create a social environment that students will benefit from in their careers at QBICS Career College.
Braulio G Perez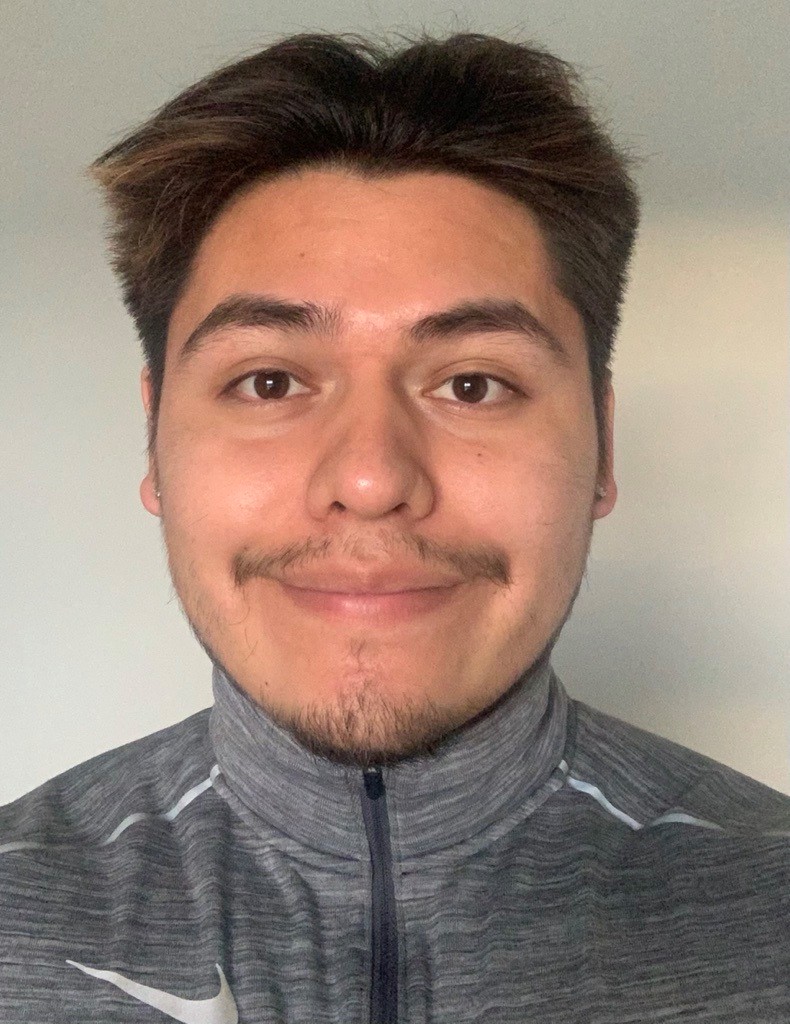 General Administrator/Student Records
General Studies PT
PT Care Coordinator/Couseling
One of the most patient and enthusiastic staff members like to help people advocate.
He likes sports, especially fitness bodybuilders, studying to become a Physical Therapist.
Uriel Gutierrez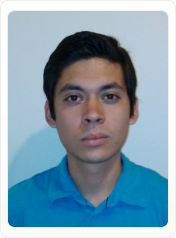 Administrator Assistant/ Externship and Placement Coordinator
Uriel Gutierrez is a versatile and energetic individual who has more than 3 years of experience helping students obtain employment in their careers. Not only does he assist students with employment services and externships, but also tutors and prepares students for their GED exams.
MR.YAOHYEN SOLO HERNANDEZ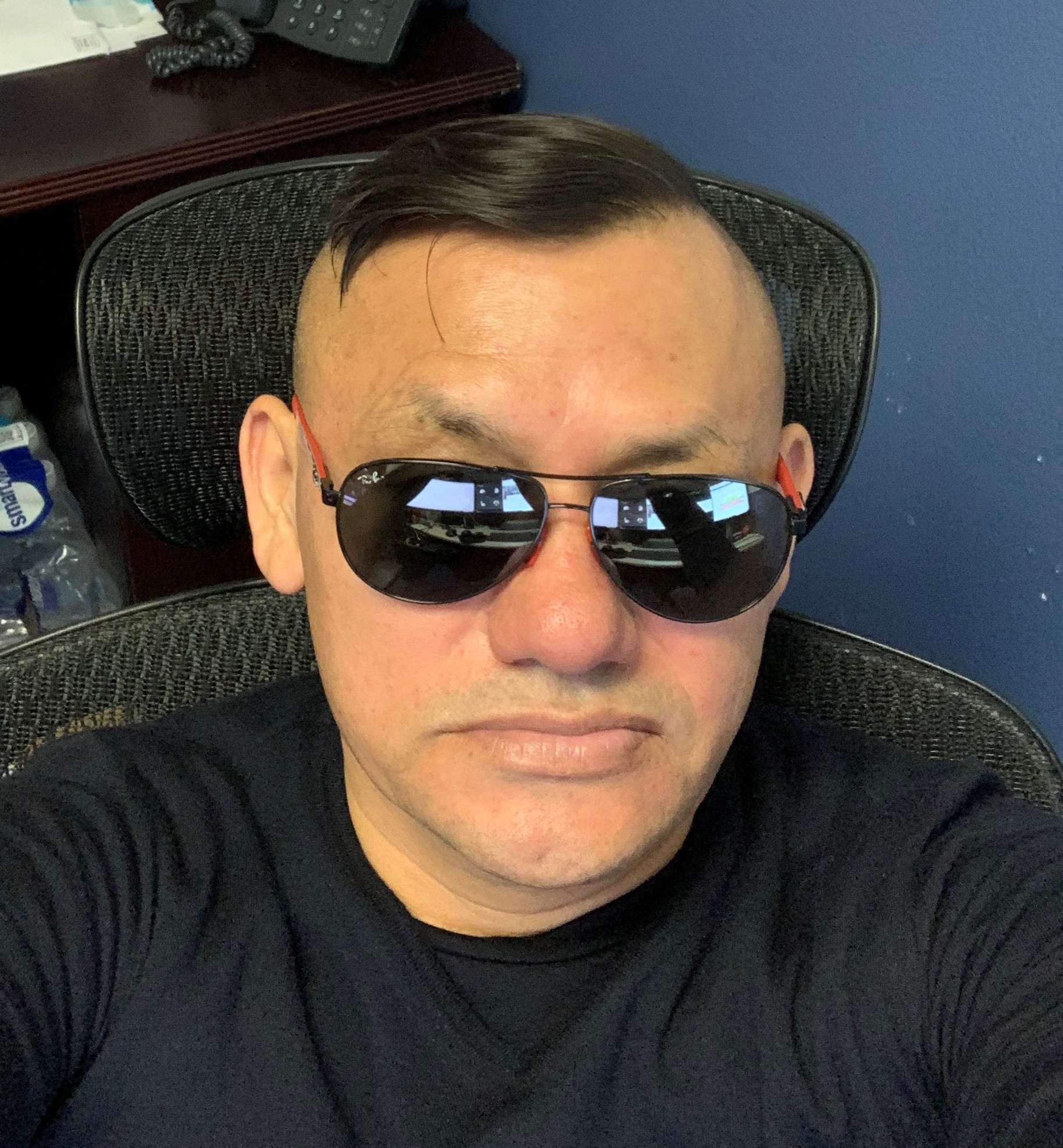 IT Professor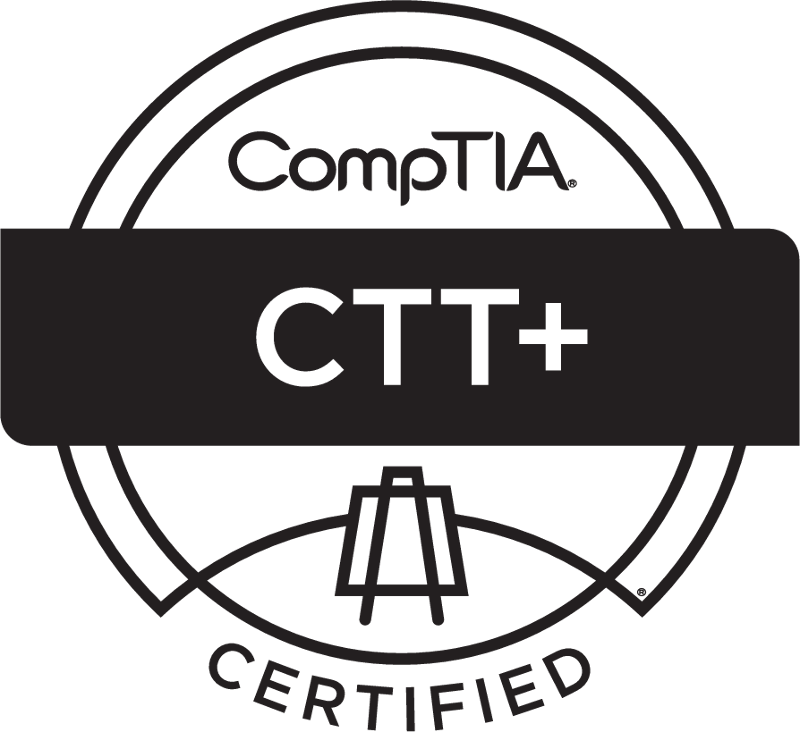 Computer Science Professor AI
Multi-discipline Computer Languages
Approved Chief Education Officer through the Bureau for Private Postsecondary Education
CTT+ Classroom/Virtual classroom Instructor
Microsoft Certified Trainer MCT
Microsoft Certified Professional
Microsoft 365 Certified: Modern Desktop Administrator Associate
Network Plus
A+ Technician
Web developer
Languages: English and Spanish
Activities: Starting new projects, reading, helping and reaching out to the community.